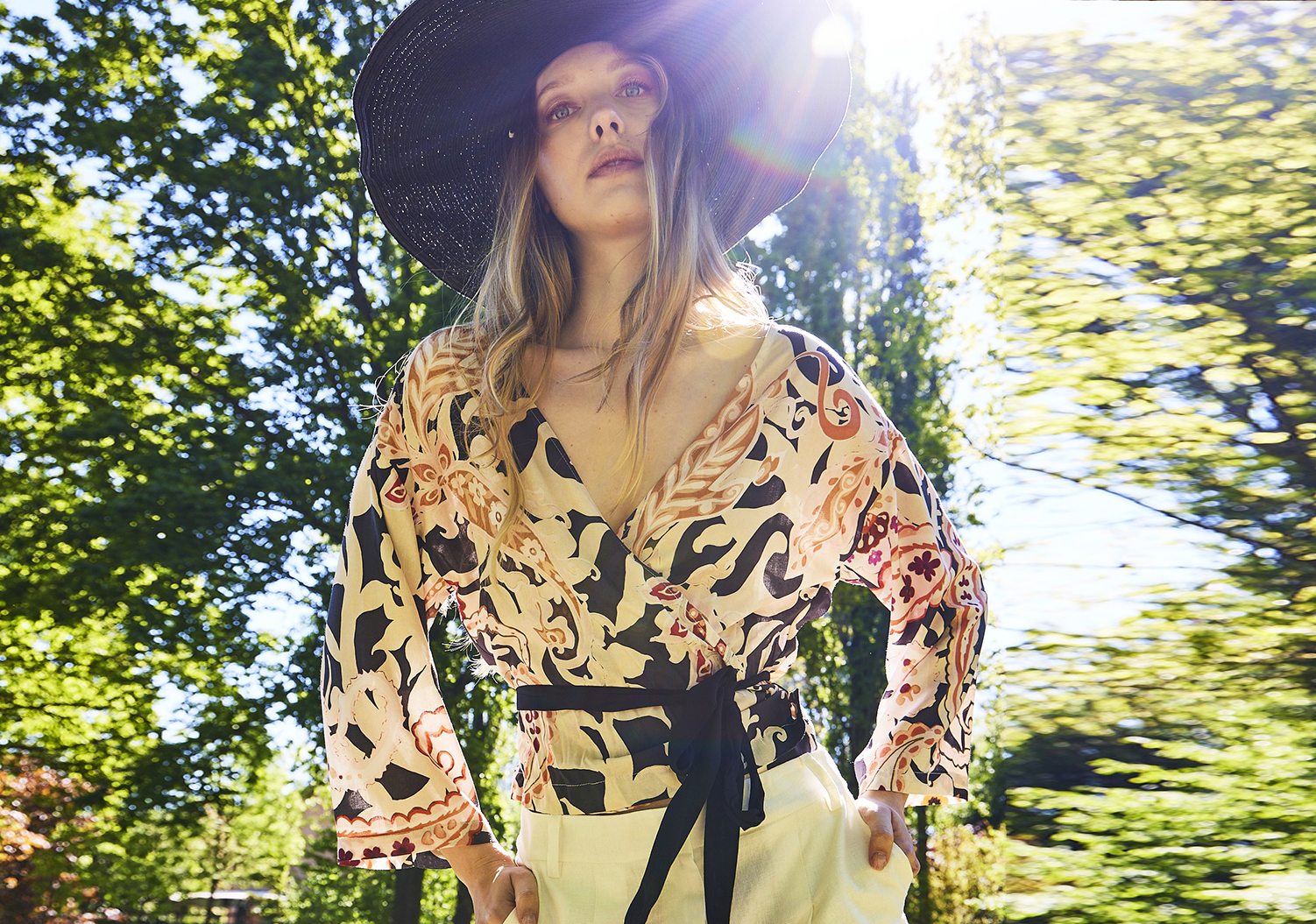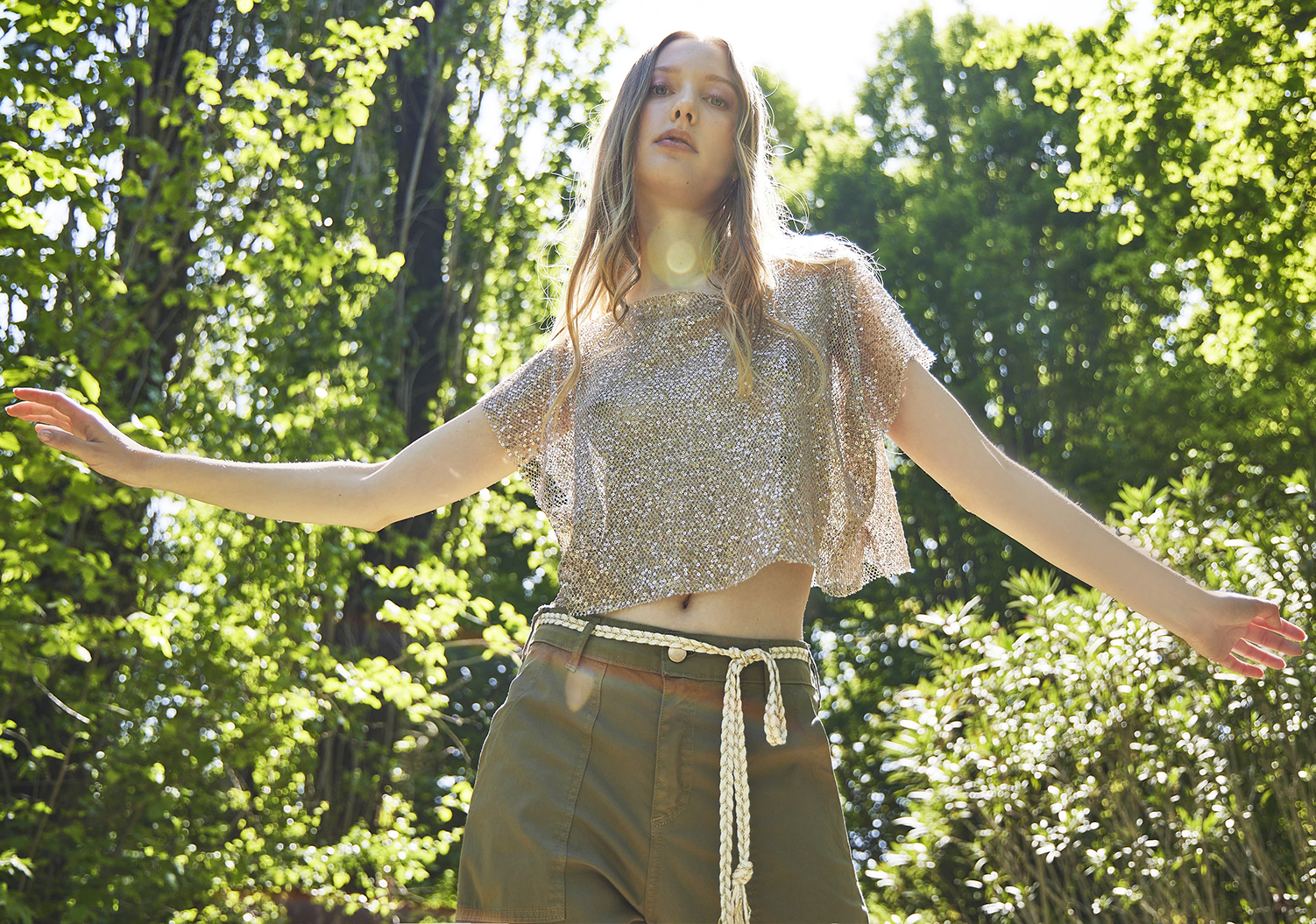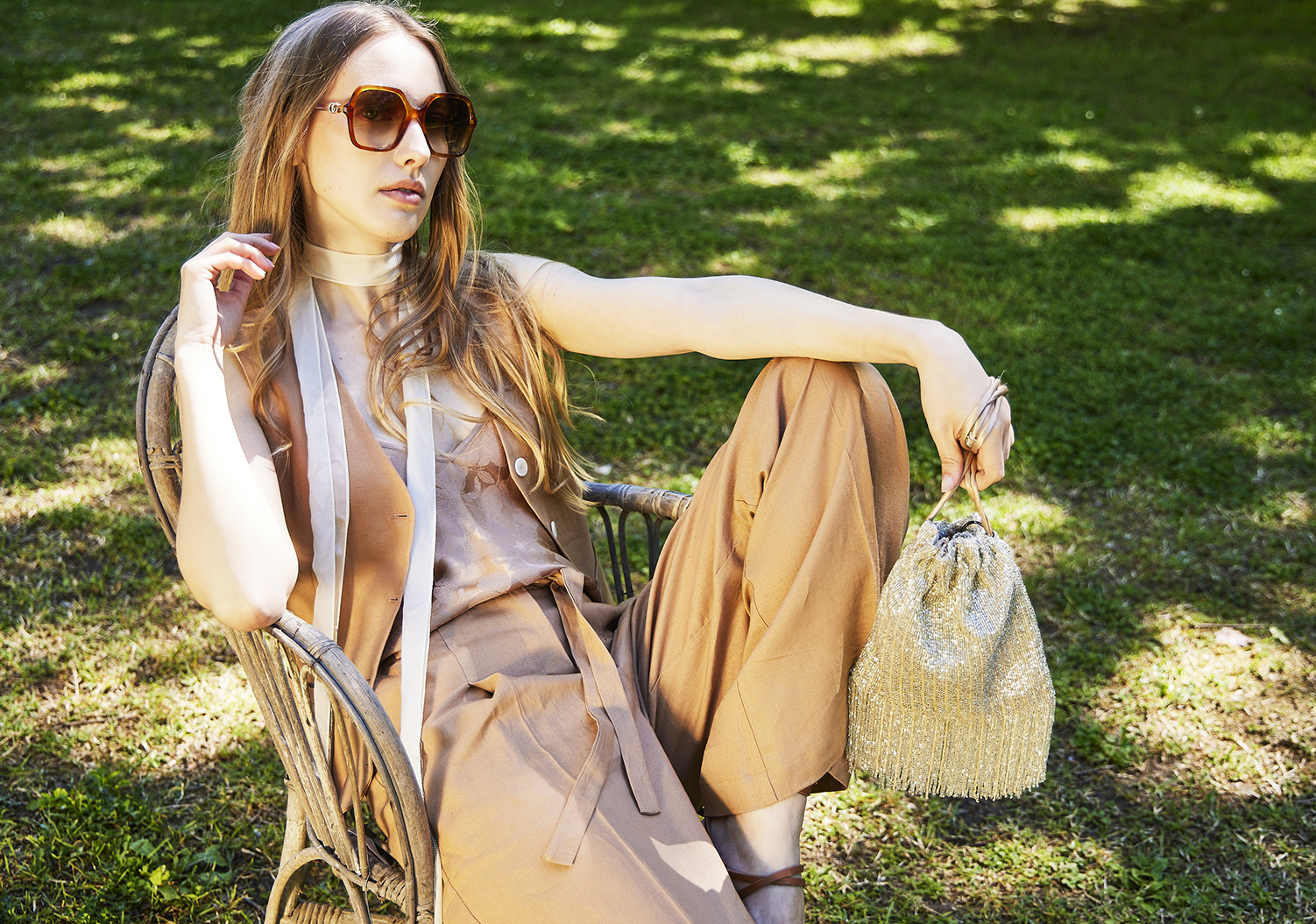 THE BRAND
The Lusi srl company boasts many years of experience in the sector of young women's clothing.
The KARTIKA brand was born in 2001 and immediately offers through the collections, a strong stylistic creativity of research and design, strongly Italian. KARTIKA's success has always been based on the extremely careful research of innovative fabrics, enhanced by a decidedly glamorous appeal.
A trendy woman who wants to be feminine with sophistication and a pinch of rock soul.
Essential, attentive to style and quality. Versatile, garments suitable for any moment of the day and for the most elegant occasions.
The perfect fit is one of the brand's "key factors".
Her style can be summed up in two adjectives: "casual & amp; chic."
Every year KARTIKA offers THREE collections and TWO limited editions.
The collections boast fluid and clean lines that adapt easily to every woman's silhouette. Basic colors coordinated with bold patterns, to offer
an always different choice of total look.
The production, exclusively MADE IN ITALY, has been able to position the KARTIKA brand among the most accredited trendy containers.
A timing that is the expression of a great competitive advantage:
Reduction of the risk of unsold products through the possibility of purchasing collections that are always updated based on the latest market trends, with a "ready-to-collection" system. Production "right on time" a few months after the respective sales season
and without the imposition of onerous minimums in terms of order quantity.
KARTIKA has always strongly believed in digital evolution.
Through an accurate web mkg that places it at an excellent level among the best search engines.
The Instagram® and Facebook® profiles are treated in detail with ever-changing contents and investing daily in sponsorships and influencers,
with the aim of acquiring constant growth in its community.